Solid Waste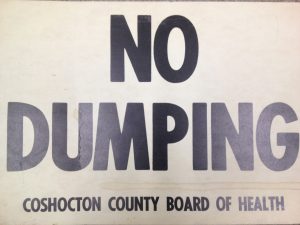 The solid waste program consists of landfill inspections, infectious waste, trash hauler inspections, scrap tire facilities, recycling facilities, nuisance complaints, open burning, and illegal open dumping.
Report Open Dumping! 740-295-7305
Recycle florescent bulbs at our department!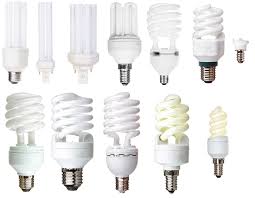 Call 740-295-7305 for more information or just drop them off at the front desk!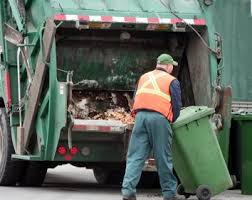 Need Garbage collection Services? Solid Waste Hauler List 2016
Know Ohio's Open Burning Regulations- http://www.epa.ohio.gov/dapc/general/openburning.aspx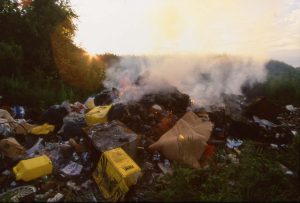 Ohio EPA scrap tire cleanup program-Application is Below (Special conditions apply)http://epa.ohio.gov/Portals/34/document/general/scrap_tire_abate.pdf
http://www.epa.ohio.gov/portals/34/document/guidance/gd_036.pdf (open dumping open burning Regulations)

Coshocton County Scrap Tire Cleanup Project. Collaboration with OEPA and Liberty Tire.
Ohio EPA solid waste division http://www.epa.state.oh.us/dmwm/Home.aspx
_____________________________________________________
Mailing Address:
Environmental Health
Coshocton County Health Department
724 S. 7th St.
Coshocton, Oh 43812
Telephone: (740) 295-7305
Fax: (740) 295-7576
Email: Zach Fanning at zachfanning@coshoctoncounty.net