The solid waste program consists of landfill inspections, infectious waste, trash hauler inspections, scrap tire facilities, recycling facilities, nuisance complaints, open burning, and illegal open dumping.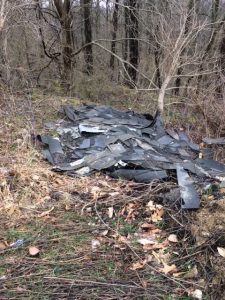 Please Report Open Dumping 740-295-7305
You can also call the Sheriffs dept litter Control officer Kevin Cichon.
This is a CRIME!
Recycle florescent bulbs at our department!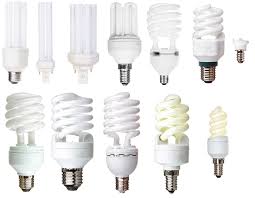 Call 740-295-7305 for more information or just drop them off at the front desk!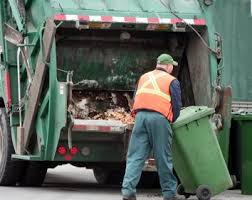 Need Garbage collection Services?
Kimbles Recycling & Disposal
330-343-1226
Aronhalt Hauling-740-610-8182
All J. Hauling- 740-623-1483
Lets talk trash 740-284-4497
Geer Services 740-291-7590
Professional Trash Service- 740-624-3613
Know Ohio's Open Burning Regulations- http://www.epa.ohio.gov/dapc/general/openburning.aspx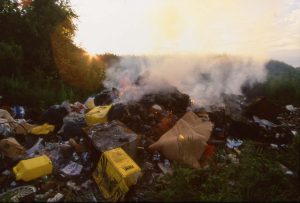 Ohio EPA scrap tire cleanup program-Application is Below (Special conditions apply)http://epa.ohio.gov/Portals/34/document/general/scrap_tire_abate.pdf
http://www.epa.ohio.gov/portals/34/document/guidance/gd_036.pdf (open dumping open burning Regulations)

Coshocton County Scrap Tire Cleanup Project. Click the link above for details
Ohio EPA solid waste division http://www.epa.state.oh.us/dmwm/Home.aspx
_____________________________________________________
Mailing Address:
Environmental Health
Coshocton County Health Department
724 S. 7th St.
Coshocton, Oh 43812
Telephone: (740) 295-7305
Fax: (740) 295-7576
Email: Zach Fanning at zachfanning@coshoctoncounty.net