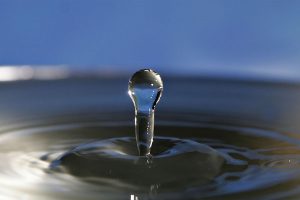 Installation single family dwelling- $435.00
Installation multiple family dwelling-$435.00
Alteration single family dwelling- $341.00
Alteration multiple family dwelling- $341.00
Sealing of a PWS – $80.00
Water samples bacteria -Total coliform & E-Coli- (sanitarian collected) – $70.00
Water samples bacteria -Total coliform & E-Coli (homeowner collected) – $30.00
If you need other parameters sampled such as Nitrates, Nitrites, Lead, Etc. there is a charge for each parameter.
Follow up bacteria samples- $70.00
Water Hauler vehicle Inspection- $50.00
Water Certification, Bacteria and E-Coli (loan, requests)- $150.00
Disinfection Procedures of a well- Disinfection procedures provided by Ohio Department of Health
Do you need information on your well or searching for a well log for your home? Well log search
All water samples are taken on Tuesday afternoon and Wednesday morning. All samples must be in before 11:00am on Wednesday. For information about sampling please contact the Environmental Department at 740-295-7305.