Program Description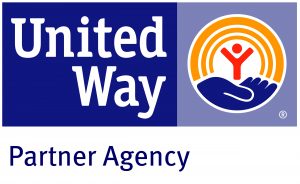 The goal of the Health District's Maternal & Child Health Center is to eliminate health disparities, improve birth outcomes, and improve the health status of women, infants, and children served by the Center.
The Maternal and Child Health Center, which has been in existence since 1972, provides care to children through age 18. Program goals strive to assure that:
All children are wanted and born to healthy mothers;
All children are born well;
All children and families are educated about health and health care systems;.
All children are healthy and experience optimal childhood development.
Lead Poisoning Prevention- Children
For more information please contact Denise Thompson at the clinic at 740-622-2999