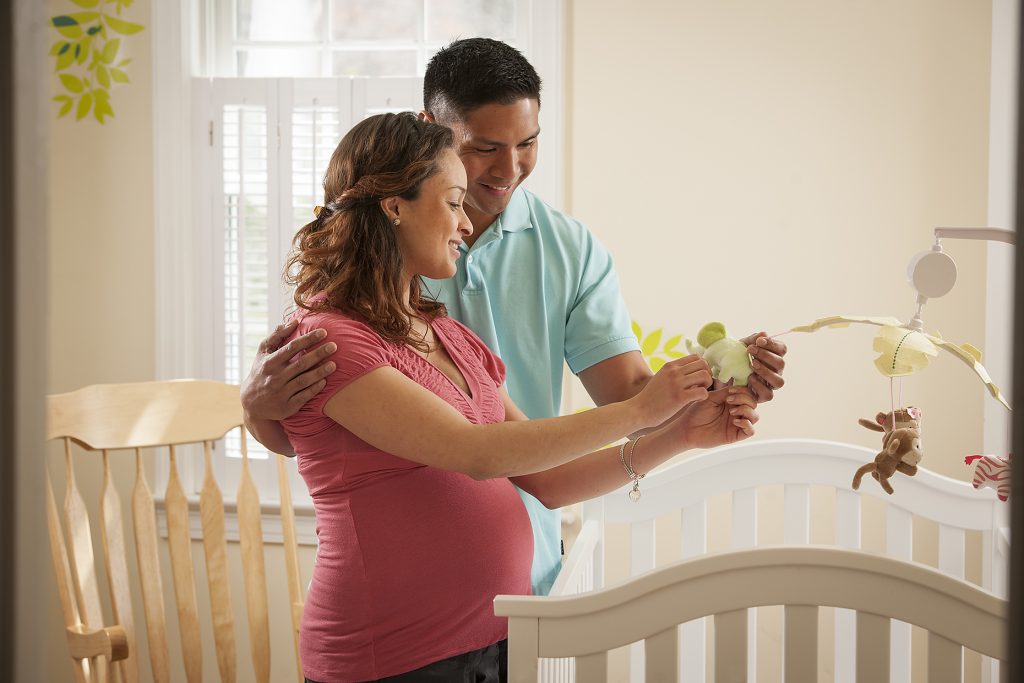 Making the Decision
WIC strongly urges moms to breastfeed their babies unless there is a medical reason not to. But, it is not always the right fit for every mom. WIC is here to help soon-to-be moms make an informed choice about how to feed baby.
Mom-to-Mom
When you're pregnant or a new mom, it helps to talk to other moms who know what you're going through. That's the reason behind our WIC Peer Helper program.
A WIC Peer Helper Offers:
Personal breastfeeding success
Tricks and tips to conquer barriers to breastfeeding
Routine phone calls in the early days of breastfeeding
Support when facing hurdles
Advice based on current research and expert knowledge
Coshocton WIC's Breastfeeding Peer Helper, Amanda Taylor, can be reached directly at 740-622-2139 or through the Coshocton WIC main line at 740-622-2929.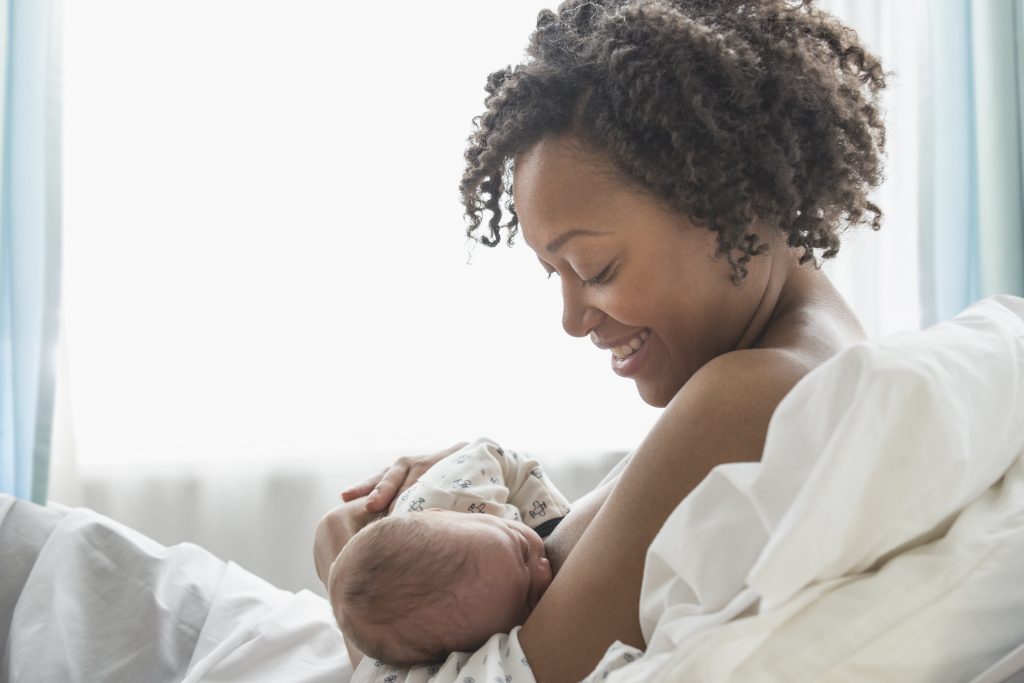 Getting to Know Your Baby Classes (Virtual/In-person)
Call ahead to make an appointment for a 1-on-1 session that talks about:
Benefits of skin to skin
Newborn belly sizes
Breastfeeding
Feeding in the early days
Hunger and fullness cues
Newborn sleep patterns
Though we do offer breastfeeding education, this class covers many newborn basics that are vital know, no matter how you chose to feed the baby! Each individual session is catered to each mom's needs. Dad, grandparents, and friends are welcome to attend to become an informed circle of support for our moms to be!
Our Breastfeeding Team
Amanda Taylor—Breastfeeding Peer Helper, Certified Lactation Counselor
Tonya Webster—Certified Lactation Counselor
Adana McKay—Certified Lactation Counselor
Lisa Sheer—Contracted International Board Certified Lactation Consultant
24/7 Breastfeeding Support
Call 1-888-588-3423 anytime!
A live trained lactation professionals is available 24/7 via the Appalachian Breastfeeding Network's (ABN's) toll-free hotline (number above). Services are available free of charge to all callers, including mothers, their families and partners, expectant parents, and health care providers.
Please note that this number is strictly for breastfeeding concerns only. For general WIC questions, please call 740-622-2929 during normal business hours.

Helpful Links
https://www.womenshealth.gov/breastfeeding
http://www.ncsl.org/research/health/breastfeeding-state-laws.aspx