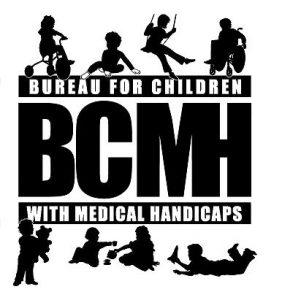 Bureau for Children with Medical Handicaps (BCMH)
Program Description
B CMH provides services to children from birth to 21 years of age with special health care needs in Coshocton County. BCMH may be able to help even if you have insurance or Medicaid.
To meet BCMH requirements, your child must:
Have a qualifying medical condition
Be under 21 years of age
Use BCMH approved physicians or providers
Meet income based requirements for treatment programs
How to apply: Contact Denise Thompson, R.N. at the address or phone number below. She will help determine if you are eligible and help you apply for the BCMH program.
Mailing Address: 724 S. 7th St. Coshocton, Oh 43812
BCMH Nurse Coshocton County Health Department
Telephone: (740) 295-7303
Fax: (740) 295-7576
Email: Denisethompson@coshoctoncounty.net