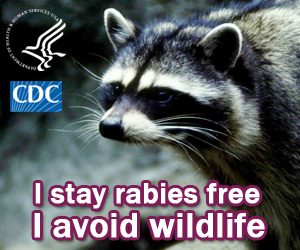 Per Ohio Administrative Code Rule 3701-3-28 Report of bite of dog or other mammal.
(A) Whenever an individual is bitten by a dog or other non-human mammal, report ofsuch bite shall be made within twenty-four hours to the health commissioner of thedistrict in which such bite occurred.
The report herein required shall be made by anyhealth care provider, or by any licensed doctor of veterinary medicine withknowledge of the bite, or by the individual bitten.
(B) Local health districts are required to submit information regarding non-humanmammalian bites occurring in their district to the Ohio department of healthannually.
What happens if I am the Owner of a pet that has bitten somebody?
We are not going to take your animal. You are required to keep the dog on your property under your control so it does not have access to other animals or people for a period of 10 days from the day of bite.
The animal must be vaccinated by a licensed veterinarian if not already currently vaccinated, within 7 days after the final 10 day quarantine period. (Required by Ohio Administrative Code Rule 3701-3-29)
Once the animal is vaccinated please send or fax a copy of the vaccination report.
You must notify Coshocton Public Health District if this animal becomes ill or dies during the quarantine period.
Our office is required by law to follow up on animal bite incidents according to OAC rules 3701-3-28 and 3701-3-29. Your cooperation regarding this matter to protect individuals and your pet in Coshocton County is appreciated. If you have any questions please feel free to give us a call at 740-622-1426.