Food Program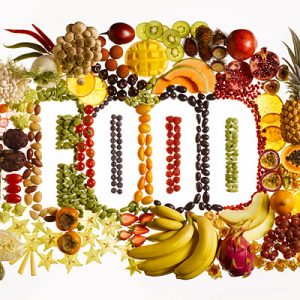 Applications-
Inspections take place at every food service, retail establishment, mobiles units, temporary set-ups in the County. Each facility is based on risk level I, II, III, IV. Risk level I poses the lowest level risk activity to the public in terms of sanitation, food labeling, sources of food, practices, etc. While risk level IV operations pose a higher risk to the public concerning handling, preparing,reheating, cooling temperatures, and a lot more. Level I, & II are required to have one standard inspection once per year, while levels III and IV get 2 standards and 2 Critical Control Point Inspections.
Handouts-
Mobile Retail or Food Establishment
Ohio Department of health Food Safety- http://www.odh.ohio.gov/odhprograms/eh/foods/food2.aspx
Check out our Ohio Revised Code Chapter 3713 Retail Food Establishment & Food Service Operation rule of the Month!
Rule for March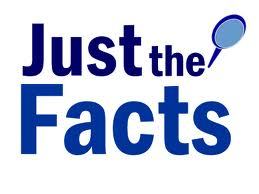 Waste receptacles- Using drain plugs. 3717-1-05.4 Drains in receptacles and waste handling units for refuse, recyclables, or returnables shall have drain plugs in place.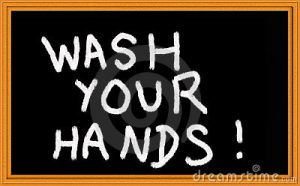 Have a power outage out your home? Follow the link for information on what to throw out and what to keep!
https://www.foodsafety.gov/keep/charts/refridg_food.html