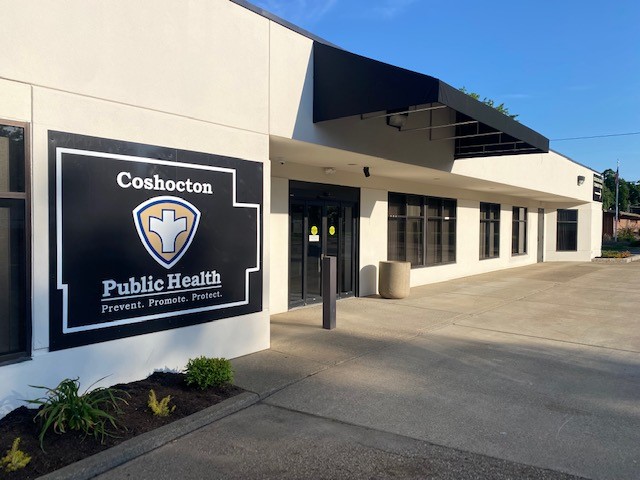 Please Be Advised:
The Coshocton Public Health District will hold a Special Board of Health meeting, for the purpose to approve WIC staffing proposal, on Monday, October 30th at 2:00 p.m. The meeting will be held in the Health District's conference room at 637 Chestnut St, Coshocton.
Please Be Advised (posted 9/7/2023):
The Thursday, September 21st, 5:30 pm Regular Board of Health Meeting for Coshocton Public Health District has been moved to room 145 of the Coshocton County Services Building, 724 S. 7th St., Coshocton, OH.
Regular Meetings:
The Board of Health for the Coshocton Public Health District meets the third Thursday of each month at 5:30 pm. Meetings are held in the Coshocton County Commissioner's Community Room (637 Chestnut St., Coshocton, OH 43812 – GET DIRECTIONS– enter via the Chestnut St. doors). Meetings are open to the public. Questions regarding the meetings can be directed to Steve Lonsinger.