Coshocton County Health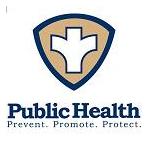 Mission Statement:
The mission of the Coshocton County General Health District is to protect, promote, and improve the health and safety of Coshocton County residents.
CCHD Administration:
Steve Lonsinger, R.S., M.A., Health Commissioner
Rebecca Beiter, RN, Director of Nursing
Zach Fanning, RS, Director of Environmental Health
Willa Hamersley, Director of Women, Infants, and Children (WIC)
Leane Rohr, Director of Family & Children First
Wendy Wilson, Fiscal Officer & Vital Statistics Registrar
Tammy Smith, RN, Director of Maternal and Child Health, BCMH Nurse
Jesse Christmas, PHEP Coordinator
Board Of Health Members: Term Expires
Scott Limburg, Licensing Council Rep/President 2017
Dr. Clay Gibson, M.D 2018
Don Wells 2019
Dr. Jeff Poland, DVM 2021
Linda Weber 2018
WHATS IN THE NEWS:
Ohio Flu Update:
Bacterial Meningitis Update
http://www.tchdnow.org/ (Information regarding meningitis provided by Tuscarawas County Health Department)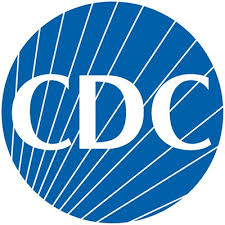 https://www.cdc.gov/meningitis/bacterial.html
HEALTH DEPARTMENT EVENTS/PROJECTS..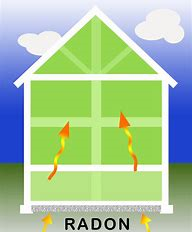 January is Radon Action Month. The Licking County Health Department received a grant from ODH to provide free radon test kits to residents in the following counties:
Licking, Morrow, Knox, Delaware, Fairfield, Perry, Muskingum, Coshocton, Holmes, Tuscarawas, Guernsey, Stark, Carroll, Harrison, Belmont, Jefferson, and Columbiana.
Take advantage of this opportunity and test your home! Visit the link below to receive your kit!
http://getresults.doctorhomeair.com/fmi/webd#Alpha_OhioRequests
To learn more about radon please visit https://www.epa.gov/radon
Coshocton County Project Dawn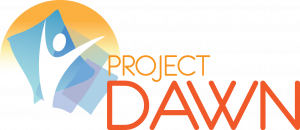 2017 Community Health Needs Assessment