Welcome to the Coshocton County Coordinated Transportation Agency website!
We are located inside the Coshocton County Progress Center at:
401 Main Street
Coshocton, OH 43812
The office is currently closed to the public. We apologize for any inconvenience, but want to keep everyone as safe as possible. Please call the CCCTA office at 740-622-7139 with any questions or to schedule an appointment.
There is a drop-box located in the main lobby if you need to drop something off or pick something up.
The Tuesday/Friday 9am-1pm Deviated Fixed Route Shuttle Service has been postponed until further notice.
We are FARE FREE for the time being. That means if you need to go to the store, pharmacy, etc. for essential items, we are more than happy to take you free of charge.
Please take our survey! Transportation is changing in Coshocton County. Your voice matters and your input is greatly appreciated! Click the link to take the survey now! https://omegadistrict.org/cccta/
---
"It is truly our pleasure to serve you. My staff is always available to answer any questions you may have. We look forward to speaking with you!"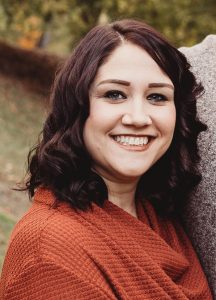 -Valerie Shaw, Director
___________________________