Welcome to the Coshocton County Coordinated Transportation Agency website!
We are located on the corner of 4th Street and Main Street inside the Coshocton County Progress Center:
401 Main Street
Coshocton, OH 43812
In an effort to keep everyone as safe as possible we ask that you please refrain from coming into the office if possible. We are available to help you over the phone with any questions you have and/or to schedule your transportation reservations by calling 740-622-7139.
---
"It is truly our pleasure to serve you. My staff is always available to answer any questions you may have. We look forward to speaking with you!"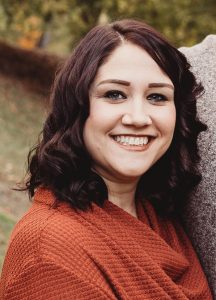 -Valerie Shaw, Director
___________________________