Coshocton County Coordinated Transportation Agency
401 Main Street
Coshocton, OH 43812
Phone: (740) 622-7139 Fax: (740) 623-2591
transportation@coshoctoncounty.net
Recent Update:
For the safety of our passengers, as well as our staff and drivers, CCCTA is asking that clients only schedule medically necessary appointments at this time.
Also, the Tuesday/Friday 9am-1pm Deviated Fixed Route Shuttle Service is postponed until further notice.
The office is currently closed to the public.
We apologize for any inconvenience, but want to keep everyone as safe as possible. Please call the CCCTA office at 740-622-7139 with any questions or to schedule an appointment.
Please take our survey! Transportation is changing in Coshocton County. Your voice matters and your input is greatly appreciated! Click the link to take the survey now! https://omegadistrict.org/cccta/
Coshocton County Coordinated Transportation Agency is a demand responsive, door to door transportation service that is provided for Coshocton County residents who are affiliated with local social service agencies, senior citizens who have medical needs and to private pay individuals. In order to use the service, passengers must first be qualified and/or fill out paperwork to be registered within our system.
Mission Statement:
The Coshocton County Coordinated Transportation Agency is committed to ensuring that its county's residents have access to transportation for health care, employment and daily living needs. Transportation services will be delivered in a cost-effective and safe manner by coordinating county organizations and resources.

"It is truly our pleasure to serve you. My staff is always available to answer any questions you may have. We look forward to speaking with you!"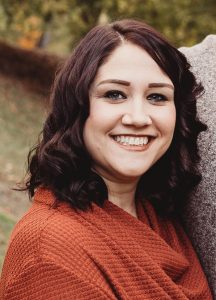 -Valerie Shaw, Director
___________________________