Welcome to the Coshocton County Coordinated Transportation Agency website!
We are located inside the Coshocton County Progress Center at:
401 Main Street
Coshocton, OH 43812
The office is currently closed to the public. We apologize for any inconvenience, but want to keep everyone as safe as possible. Please call the CCCTA office at 740-622-7139 with any questions or to schedule an appointment.
There is a drop-box located in the main lobby if you need to drop something off or pick something up.
RFP for Transportation Services
We are currently soliciting for one or more contracted providers of transportation services. Eligible contractors will not be considered Coshocton County employees and will provide their own vehicle(s). DBE's are encouraged to apply.
The RFP can be found by clicking on this link: RFP-Transportation Services .The deadline for proposals is January 29, 2021 at 3:00pm. The deadline for questions is January 21, 2021 at 3:00pm.
Please mail or drop off proposals at 401 Main Street, Coshocton, OH 43812. For questions or more information please call 740-622-7139 or email ValerieShaw@coshoctoncounty.net.
---
"It is truly our pleasure to serve you. My staff is always available to answer any questions you may have. We look forward to speaking with you!"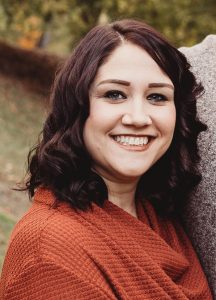 -Valerie Shaw, Director
___________________________