Public Notice:
The Coshocton County Recorder's Office is planning to be back open to the public on June 15th, 2020. We ask that you only enter into our office if absolutely necessary. If you are not feeling well or have any possible symptoms please stay home. We are requiring anyone that comes into our office to wear a mask. If possible, please mail in any documents that need to be recorded so that we can limit the amount of outside contact with our staff. If you have any questions regarding these new procedures, our staff can answer them via email or phone.  The safety and well-being of our staff is a top priority during this time.
Notice of Increased Recording Fees – Effective October 17, 2019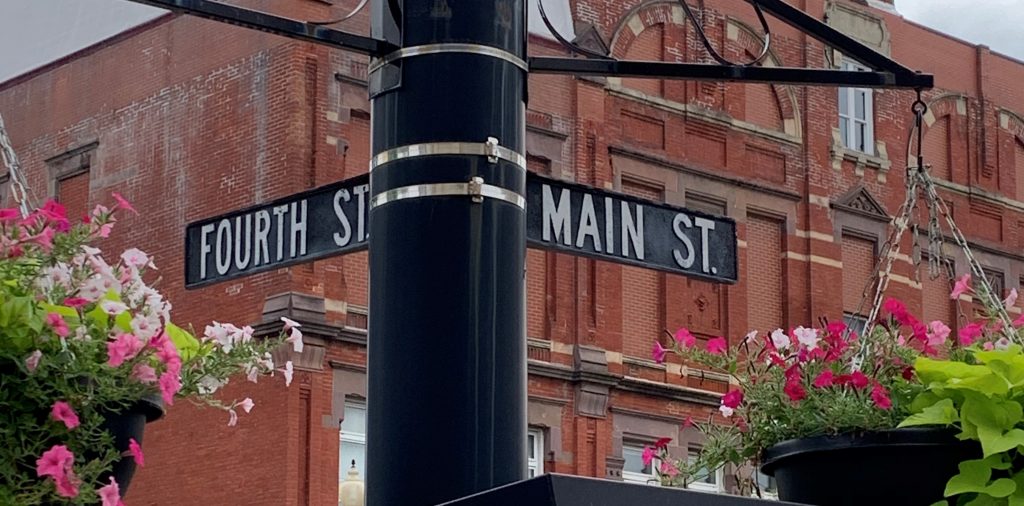 Coshocton County Recorder
349 Main Street
Coshocton, OH 43812
Phone (740) 622-2817
Fax (740) 295-7352
Hours of Operation: Monday-Friday 8:00a.m. – 4:00p.m.
Document Recording: 8:00a.m. – 3:30p.m.