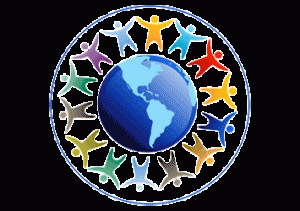 Program Description
The health department provides a variety of health screenings and prevention programs. Services are designed to improve, promote, and protect the health of the individual and the community. These include:
Head Lice Program-call for details!
Breast and Cervical Cancer Clinic
HIV Program
Tuberculosis ProgramBureau for Children With Medical Handicaps (BCMH)
Adult Immunization Clinic
Specialty Clinics such hearing, vision, and developmental
Head Lice Program
International Travel (see CDC Link)
Communicable Disease
Child Fatality Review Board
Cancer Education Program
Forms require Adobe Acrobat 4.0 or higher. Download from www.adobe.com.
Related Links:
American Cancer Society Tuberculosis Arthritis STD's Ohio Department of Health Women's Health Center for Disease Control International Travel
Mailing Address:
Director of Nursing Coshocton County Health Department 724 S. 7th St. Coshocton, Oh 43812
Telephone: (740) 295-7307
Fax: (740) 295-7576
Email: Tammysmith@coshoctoncounty.net