The Coshocton County General Health District and the Coshocton City Health Department will continue to offer COVID Vaccine clinics at their respective locations. Both Health Departments will continue with 1st and 2nd doses vaccinations. If a resident receives a 1st dose, they will receive a 2nd dose.
All Ohioans 12 years old and older are now eligible to receive the Covid-19
Please continue to check www.coshoctoncounty.net/covid for updates as well as the Facebook pages of the Coshocton County Health Department, Coshocton City Health Department and Coshocton County EMA.


Coshocton County Health Department
724 S. 7th Steet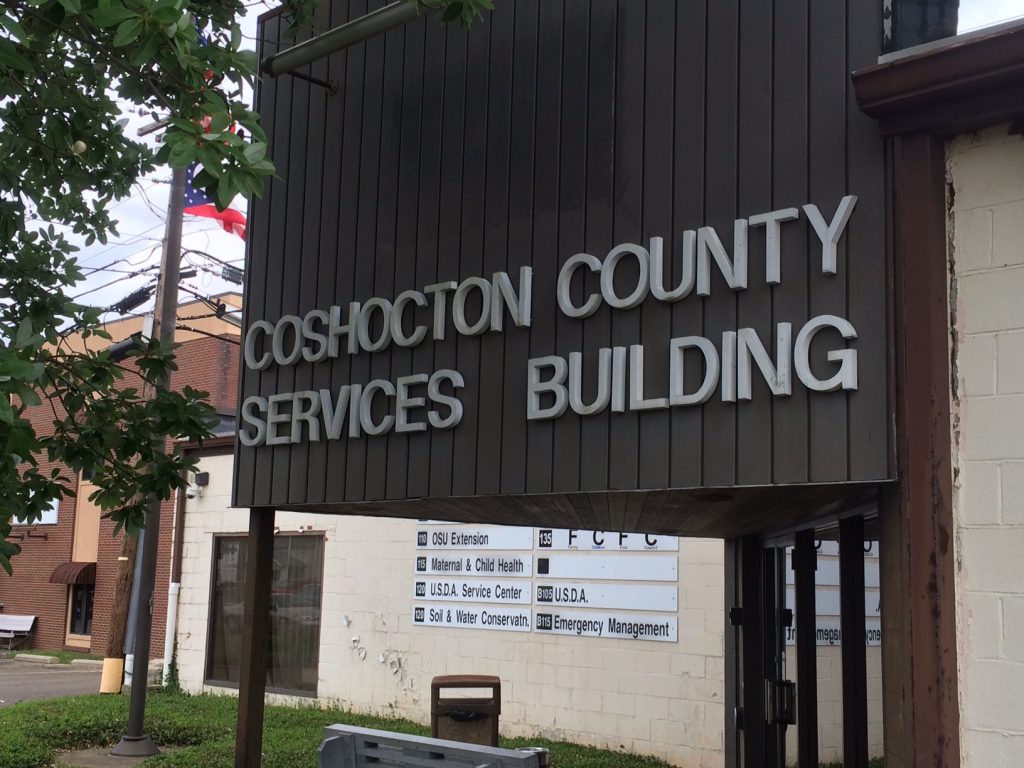 The Maternal and Child Health Center– Vaccinations available for those 12-18 years of age. To schedule an appointment please call 740-622-2999

CLICK HERE for Forms
Please wear appropriate clothing in order to get the vaccine. The vaccine is administered through a shot in your arm. Short sleeve shirts are recommended.
If you need transportation to the vaccination clinic, please call CCCTA Public Transit at 740-622-7139, option #1 to schedule a ride. Please make sure you already have your appointment time confirmed with the clinic.
People with questions about COVID-19 can call the Ohio Department of Health COVID-19 Call Center, 5 days a week from starting at 9AM
1-833-4-ASK-ODH (1-833-427-5634)
Other Vaccine Providers:




Coshocton City Health Department 740-622-1736
400 Browns Lane



Muskingum Valley Health Centers
440 Browns Lane
Coshocton, Ohio 43812
www.mvhccares.org
Please call 888-454-5157 to make an appointment.
(No Walk -ins at this time

Coshocton Regional Medical Center primary care offices
311 S. 15th St. Coshocton
740-622-0332
Please call to schedule
All local pharmacies including Walmart, CVS, Walgreens, and Rite-Aid offer Covid-19 vaccinations
State Wide Vaccine Provider List:
https://vaccine.coronavirus.ohio.gov/